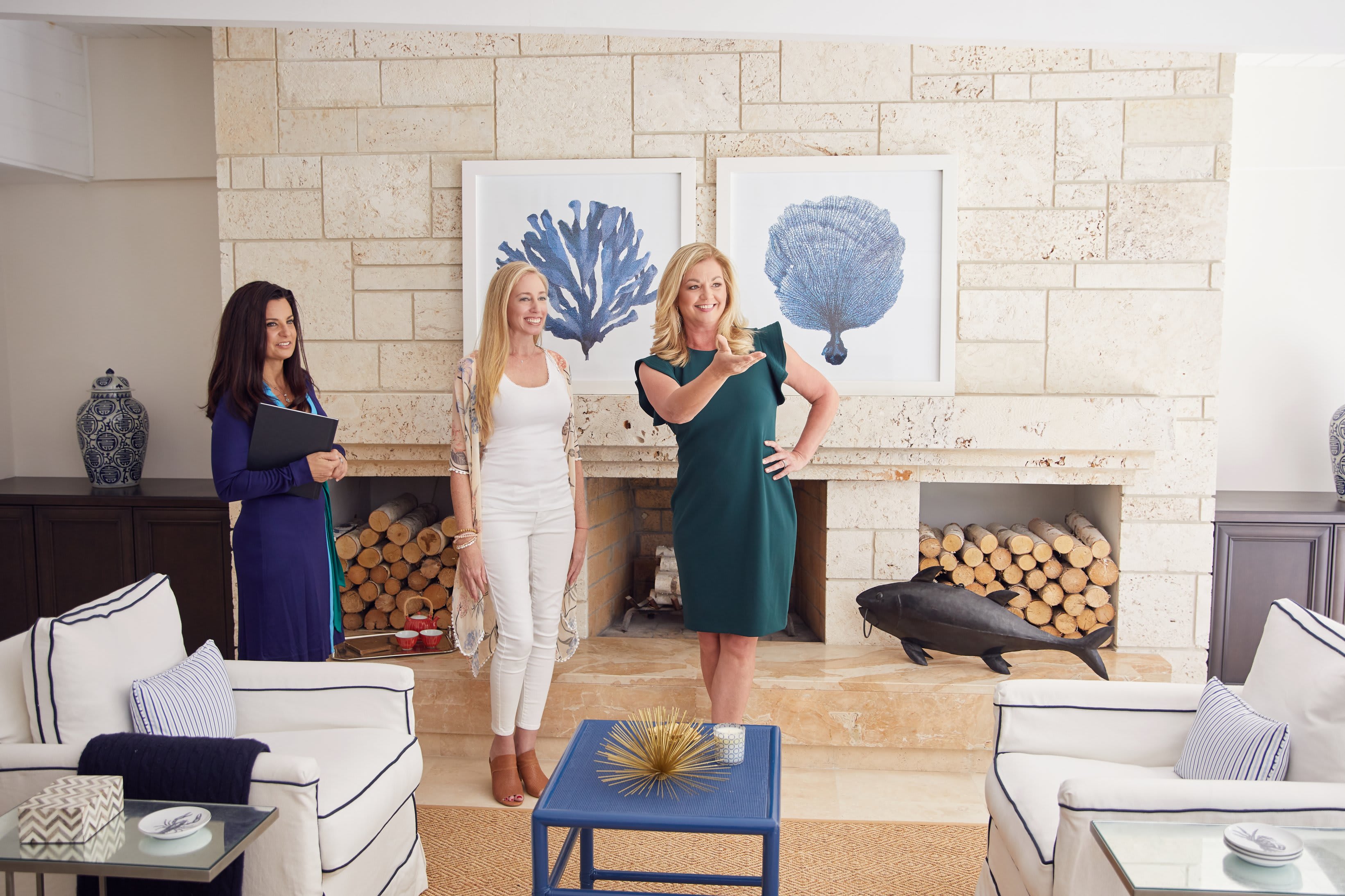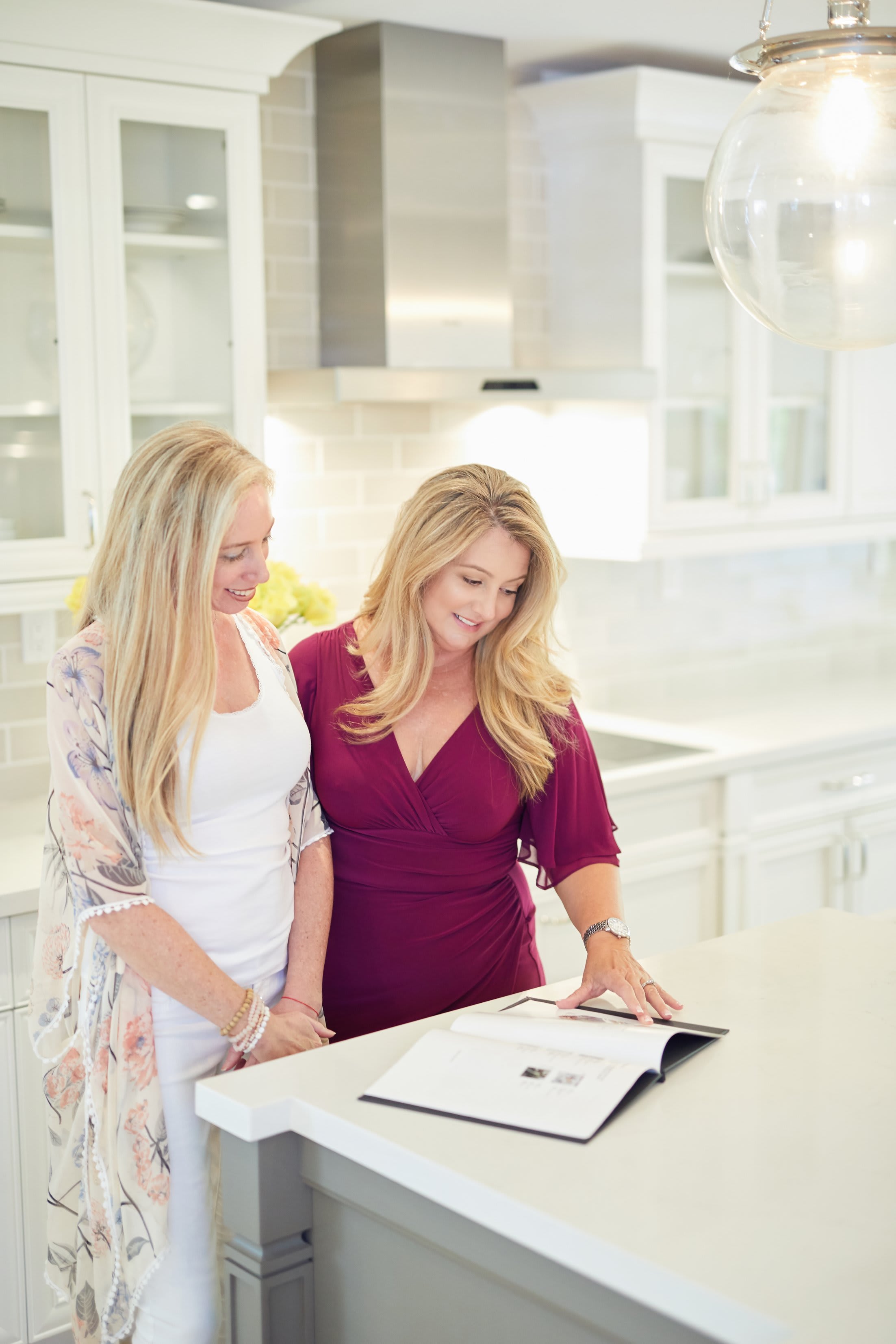 Save Our 7 Tips to Successfully Show Your Home
1) Can you see the light?
Illumination in your home can be the "welcome sign" for every prospect. Many times our sellers do not reside in the home as we are working to sell the property but you want to maintain your home to include a warm, inviting environment for the best outcome. Turn on all the exterior and interior lights, including accent and picture lights.
2) Avoid Crowds
Potential buyers will feel like intruders and want to hurry through the home if there are too many people around. Send the kids over to a neighbor's house or take a walk as a family when your house is being shown.
3) Silence is Golden
When showing your home, turn off the television set and minimize noise to a calm background track to create a peaceful ambiance. Also, you do not want anything to detract from the opportunity to discuss the property more in-depth and address hesitations, if any, right away.
4) Put Fido Outside
As much as you love your dog/cat/animals, not everyone is pet-friendly. As to not give a reason for a potential buyer to walk away, we advise not having your pets around during the time of an open house or showing because you want the only focus to be on positive attributes of the home.
5) Don't Be Overly Social
Real Estate negotiating takes business acumen and is an art form. You want to be courteous and friendly, but don't ever force conversation with potential buyers. They're there to inspect the house, not to be social. Better yet, let us do the talking for you!
6) It's a Showing, Not a Garage Sale
Don't try to sell potential buyers any of the furniture or furnishings that you don't want to take with you. They haven't bought your house yet and you could ruin the sale. If you want to offer that as a sweetener, save it as an add on offer after negotiations but not obligatory.
7) Trust The Pam & Toni Team as your Real Estate Advisors
Real Estate is a constantly evolving market where problems can be unforeseen. Let our team be your preferred advisors for all of your real estate questions and needs. We're here for you and we love making our clients happy!
These are the tips you should take when you are ready to show your home. It's important to incorporate these pieces of advice to ensure the most enjoyable and productive experience. Provided by The Pam & Toni Team, your trusted Boca Raton Luxury Residential Real Estate Experts.